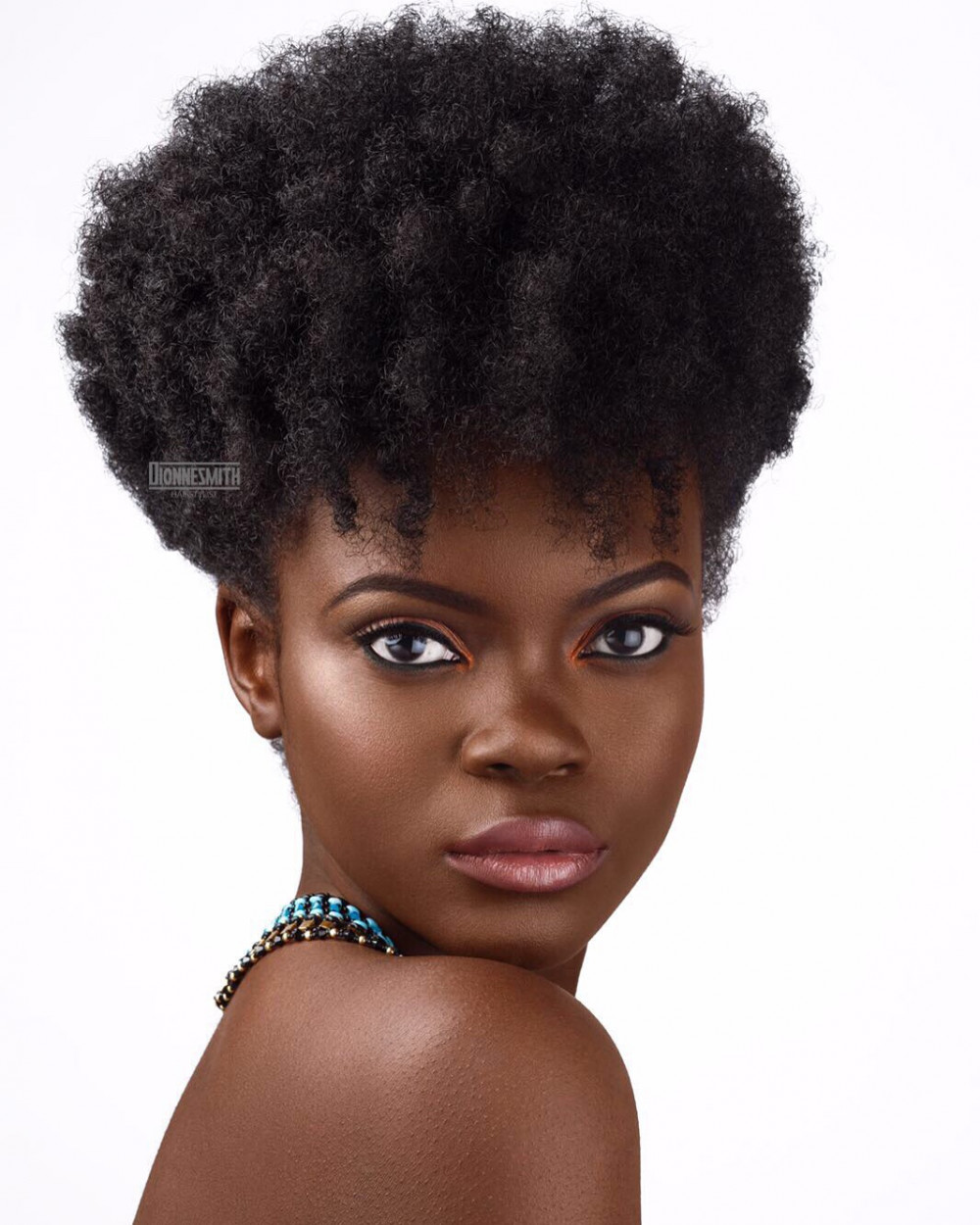 Your natural hair is more beautiful than you think
For many years now, Expensive human hair has been trending in Nigeria and this has made wearing your natural hair some sort of a 'taboo'. People see ladies in their natural hair as local, poor and lacking fashion sense. Gone are the days when ladies are seen in traditional Nigerian hairstyles like didi, patewo, and shuku, etc.
This is not surprising because many Nigerians have a knack for anything trending, expensive and foreign. If you're wearing Brazilian hair, Peruvian and Afghanistan hair, then you will be classed as rich and fashionable. You see ladies with long hair that is almost sweeping the floor, all fake. For those struggling to embrace their natural hair, we have summarized six (7) reasons to inspired you so you can slay and still save money as the same time.
Here are 7 reasons why you natural hair is better....